In partnership with The Fresh Toast
One in three women used cannabis to treat hot flashes and cold sweats associated with menopause, according to a recent survey.
Each year, over 2 million women reach menopause, while 27 million are in the throes of it. Defined as the end of a woman's menstrual cycle, women with menopause experience a natural decline in their reproductive function with common symptoms such as hot flashes, night sweats, and mood irregularity.
New data presented at the the North American Menopause Society's (NAMS) annual meeting shows one in three women with menopause now use cannabis to manage symptoms. Another 10% were interested in trying marijuana in the future as treatment. Most surprising, the survey found women were turning to cannabis more than traditional menopause therapy like hormone treatment.
RELATED: How Marijuana's CBD Can Help With Menopause Symptoms
"These findings suggest that cannabis use to manage menopause symptoms may be relatively common," said Carolyn Gibson, the study's lead author. "However, we do not know whether cannabis use is safe or effective for menopause symptom management or whether women are discussing these decisions with their healthcare providers—particularly in the VA, where cannabis is considered an illegal substance under federal guidelines."
Researchers associated with the San Francisco VA Medical Center surveyed 232 women (who averaged 56 years in age) living in Northern California and had participated in the Midlife Women Veterans Health Survey. Cannabis use was most commonly reported by women experiencing hot flashes and night sweats, which accounted for more than half of those surveyed.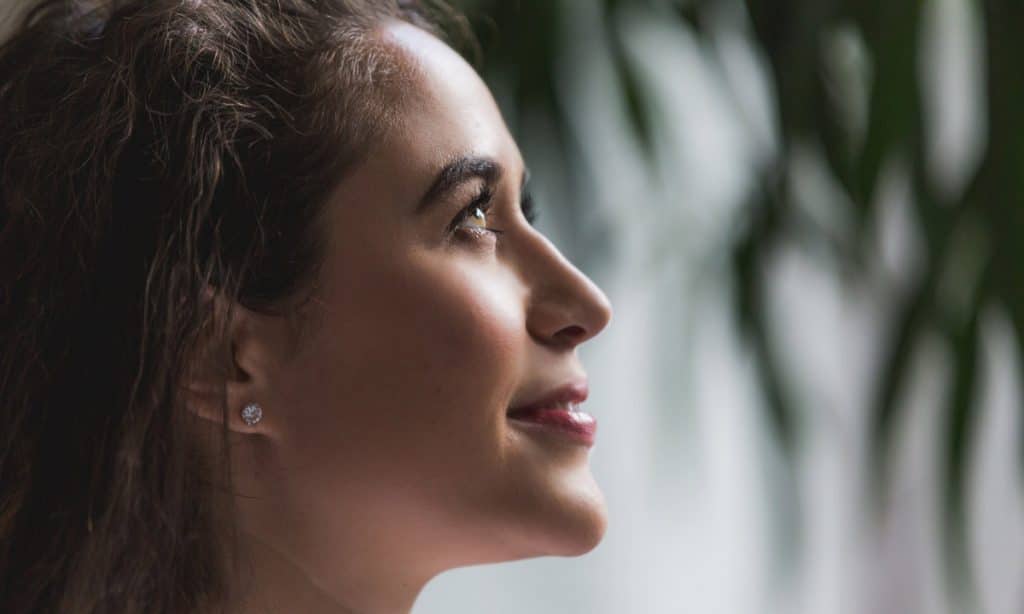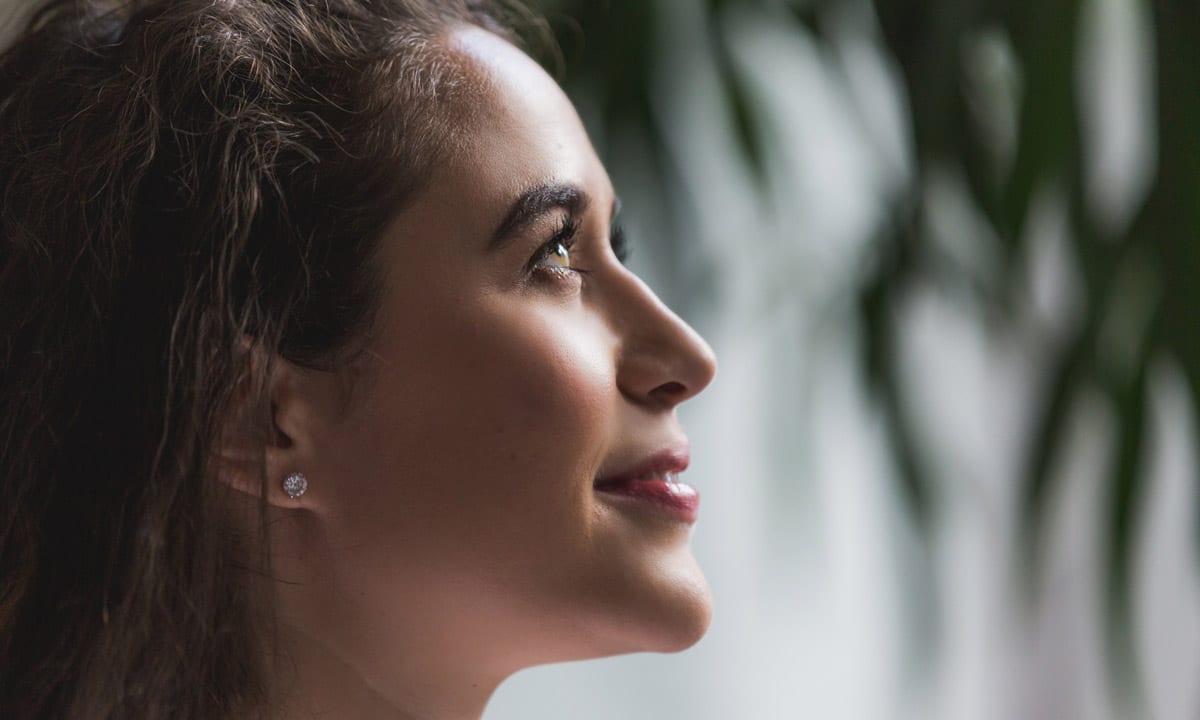 About a quarter of women reported insomnia while 69% had frequent genitourinary symptoms.
"While the therapeutic use of cannabis by veterans is not altogether uncommon, this study is among the first to highlight veterans' use of marijuana for this particular condition," said NORML's Deputy Director Paul Armentano. "Given cannabis' relatively high rate of use among the women in this cohort, scientists and others would be well-advised to further explore its safety, efficacy, and prevalence among women experiencing menopause."
RELATED: Can You Cure Your Cramps With CBD?
The researchers agreed with the sentiment, concluding that while promising, the results from the short sample size required more investigation.
Said NAMS medical director Dr. Stephanie Faubion, "This study highlights a somewhat alarming trend and the need for more research relative to the potential risks and benefits of cannabis use for the management of bothersome menopause symptoms."
Read more on The Fresh Toast
Advertising disclosure: We may receive compensation for some of the links in our stories. Thank you for supporting LA Weekly and our advertisers.