In partnership with The Fresh Toast
Until the election is over, give yourself permission to shut off your notifications, relax and unwind as much as possible. Or try some cannabis.
The election is Tuesday and you may find yourself feeling more anxious than usual. The endless barrage of the news, debates, polls, and even ads and videos you're seeing online is enough to stress anyone out. You may find yourself worried that your candidate isn't going to do well, even if it's out of your control. (But do make sure you vote and get your voice heard!)
If you're experiencing election anxiety this month, remember that soon the election will (hopefully) be behind us and we can all move on. Until then, here are a few ideas to help you stay relaxed and calm when anxiety strikes.
1. Step away from the news and get outside
Switch off the TV and turn off the news notifications on your phone. Spend some time outdoors away from the constant updates about the election. Go on a walk or hike or just spend time in a nearby park. The fresh air and the break from screens will allow your brain to refresh and recharge when you're feeling anxious.
2. Try CBD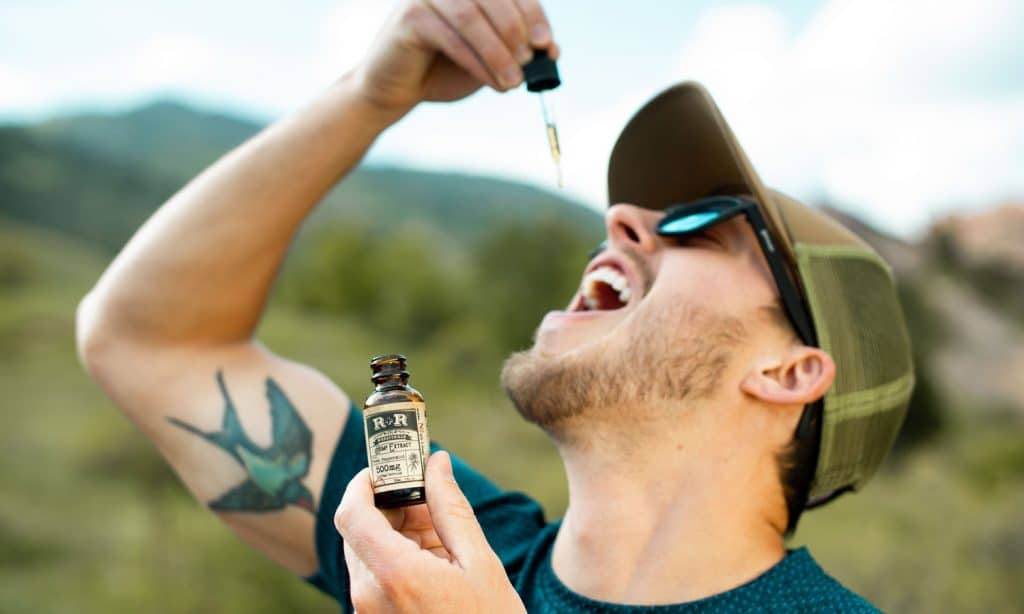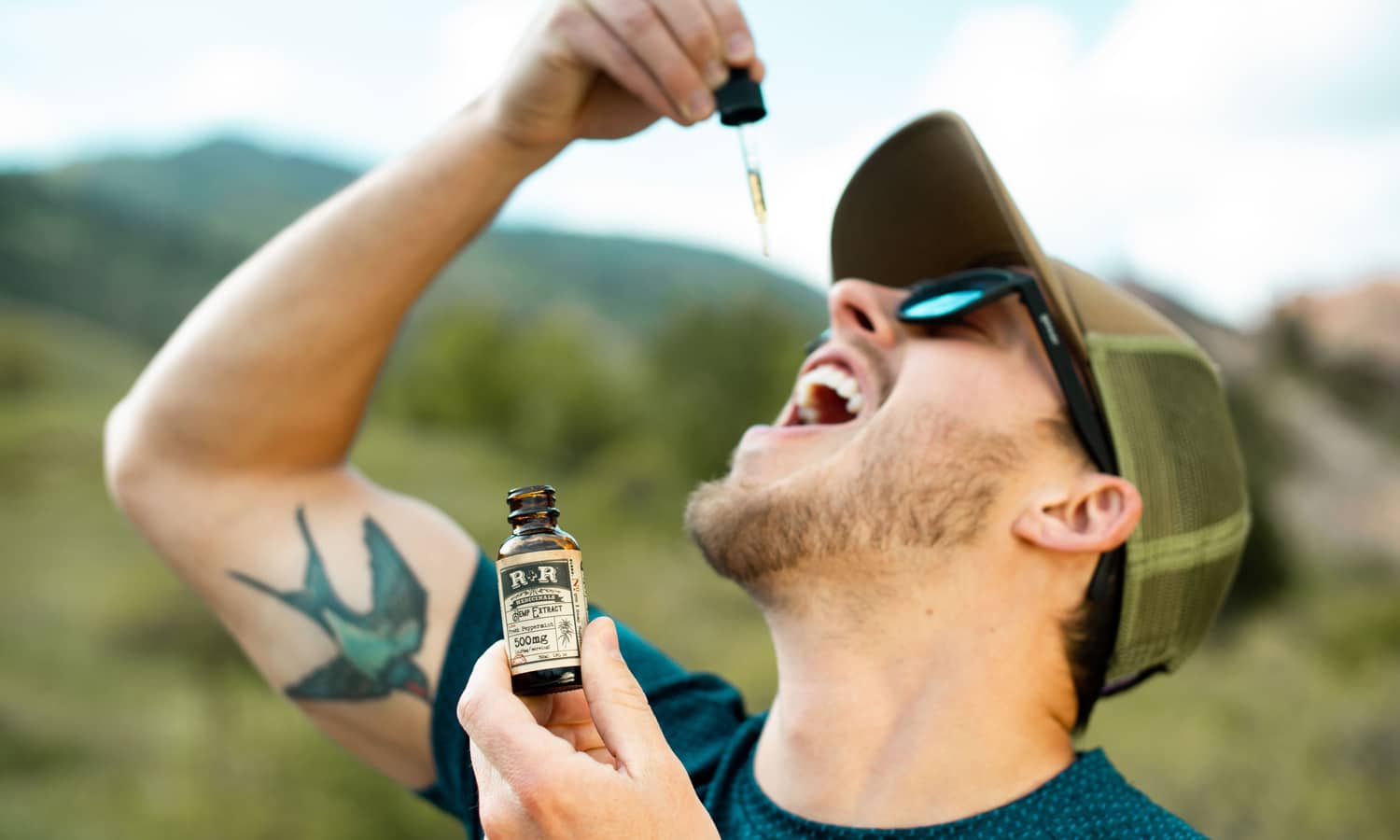 RELATED: Using CBD Oils To Battle Anxiety & Depression During COVID-19
If you need to feel calm and relieve some anxiety and stress, CBD can help. CBD oils, tablets, edibles, and beverages can help you sleep, calm your mind, and even help with migraines and muscle pain. When the stress of the election becomes too much, CBD help get your through.
3. Exercise
Moving your body may be the last thing on your list when you're feeling stressed and anxious. But during these chaotic times, exercise can help your body release endorphins, improve your mental health, help you sleep, and overall just make you feel great. The next time the news feels like too much, try jogging, cycling, swimming, or yoga, and watch your mood improve instantly.
4. Download a meditation app
RELATED: Why The 2020 Election Could Change Everything For The Cannabis Industry
Meditation might not be your "thing," but during these trying times, it may be exactly what you need. Downloading a meditation app and using it for just 10 minutes a day can help you relax and feel less stressed, research shows. All you have to do is focus on your breathing and let the calm rush over you as the rest of the world melts away.
Until the election is over, give yourself permission to shut off your notifications, relax and unwind as much as possible. It may help you combat some of the anxiety you've been feeling.
Read more on The Fresh Toast
Advertising disclosure: We may receive compensation for some of the links in our stories. Thank you for supporting LA Weekly and our advertisers.