In partnership with The Fresh Toast
More  that  130 advocacy groups are planning to write a letter to Biden, asking him to expand the pardons to several excluded groups of people.
Advocates are calling for an expansion of Biden's marijuana pardon, specifically, one that includes immigrants that have been deported due to these types of offenses.
Biden's pardons affect nearly 6,500 Americans. Still, these pardons only affect US residents and citizens.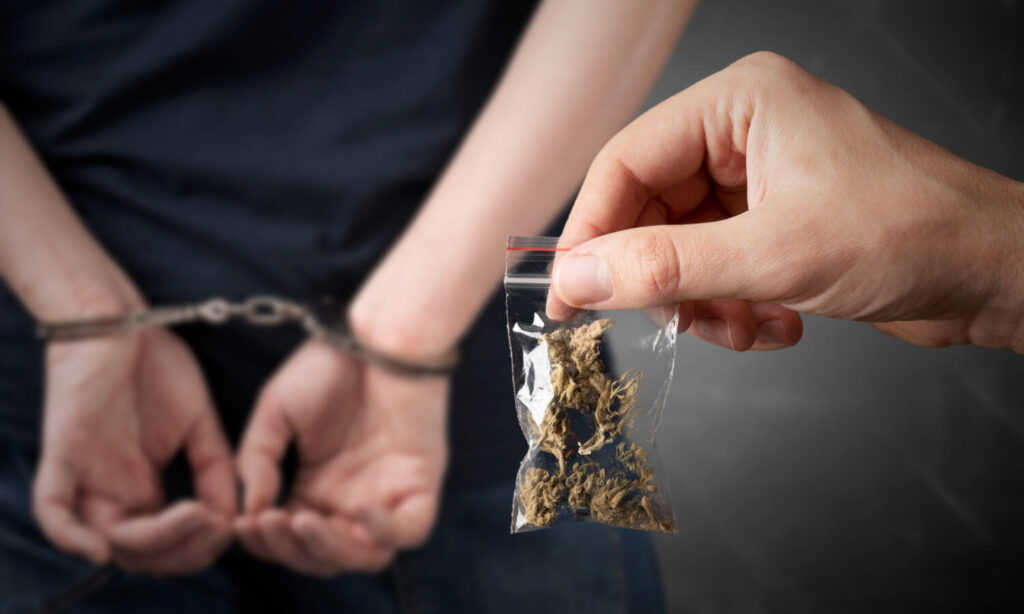 ABC News reports that over 130 advocacy groups are planning on collaborating on a letter to Biden, asking him to expand the pardons and include refugees, asylum seekers and visa holders with marijuana convictions.
"​​Moving forward, we urge you to ensure that every step taken to remedy racial injustice includes relief to impacted immigrant communities," says a draft of the letter. "In particular, we urge you to extend protection to all immigrants, regardless of immigration status, and to take necessary steps to ensure that immigrants do not suffer negative immigration consequences from marijuana convictions."
Per the Transactional Records Access Clearinghouse, over 48,000 immigrants were deported for marijuana possession between the years 2003 and 2020.
RELATED: EXCLUSIVE: Rep. Nancy Mace Talks Biden's Pardons, Reclassification Of Marijuana, And States Reform Act
When asked for comment, the White House replied: "The President's full, unconditional pardon is the first categorical pardon in 45 years and will bring relief to thousands of Americans, disproportionately Black and brown, who are unfairly barred from housing, employment, and benefits," said assistant press secretary Kevin Munoz.
He did not address the topic of immigrants directly.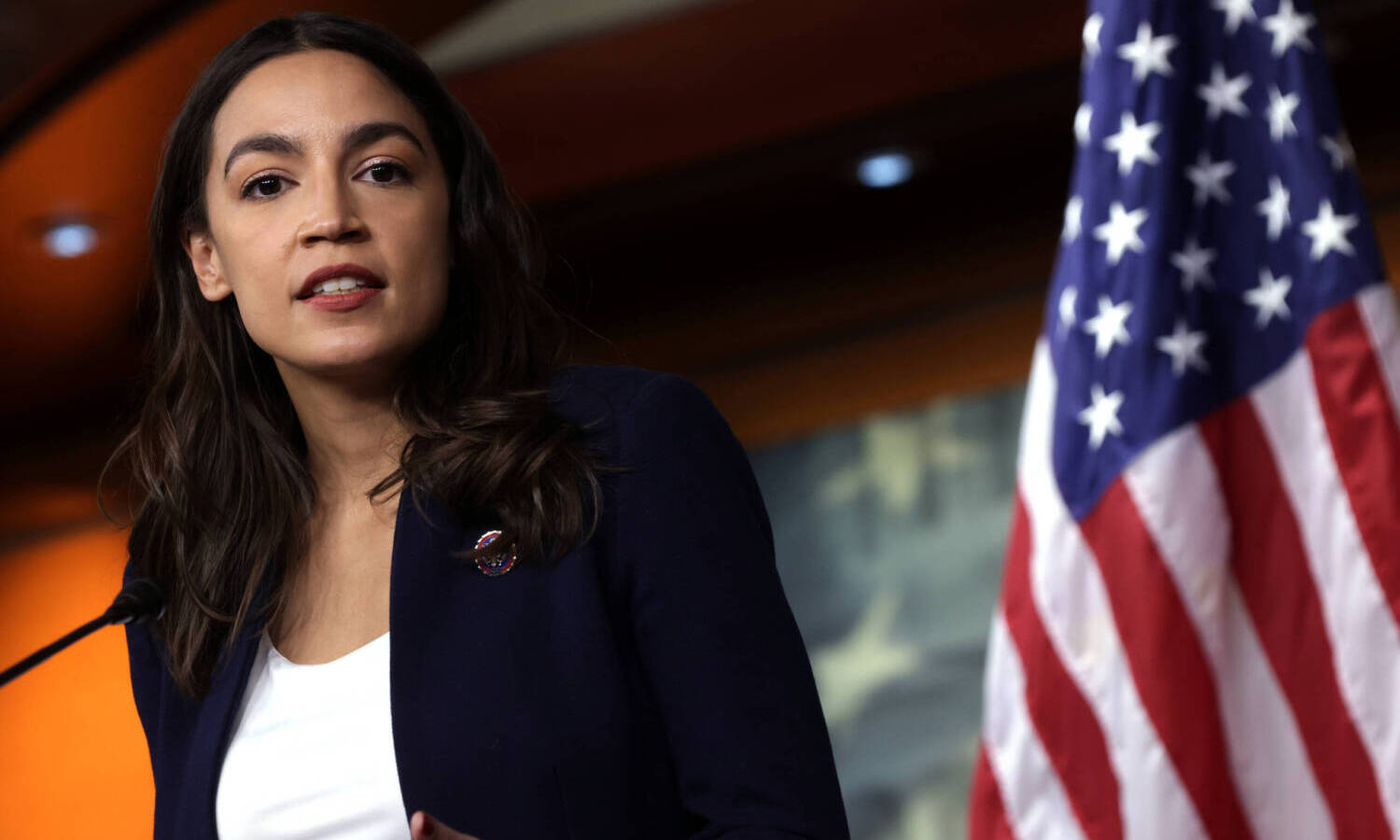 New York representative Alexandria Ocasio-Cortez talked about Biden's pardon and shared her objections regarding the exclusion of undocumented people. "And, even recently with President Biden's marijuana executive order, I very much applauded that he went there, but he exempted people if they were convicted while they were undocumented," she said.
RELATED: AOC Slams Biden's Pardons For Leaving Out Undocumented Immigrants: 'Where's Our DREAM Act?'
"That is 90%. We're looking at the overwhelming majority of people who have been convicted that would benefit from that pardon, they have status complications," AOC said. "We really need to step up, both in our efforts on campaigning but also our efforts in governance."
Read more on The Fresh Toast
Advertising disclosure: We may receive compensation for some of the links in our stories. Thank you for supporting LA Weekly and our advertisers.