In partnership with The Fresh Toast
A study conducted on twins found that those who live in legal states have lower odds of abusing alcohol, among other things.
A federally funded study concluded that those living in states with legal weed have lower rates of alcohol use disorder (AUD). The longitudinal study that began in 2014 when weed wasn't legal, was conducted by researchers from the University of Colorado and the University of Minnesota and published in the journal Psychological Medicine.
In all cases, one twin lived in a state with legal marijuana while the other didn't, providing a unique case for researchers trying to understand the impact of legalization without having to worry over complex factors like the subjects' genetics and socialization. The study found that while alcohol consumption between states didn't vary greatly, twins that lived in legal states were less likely to face harm when under the influence of alcohol.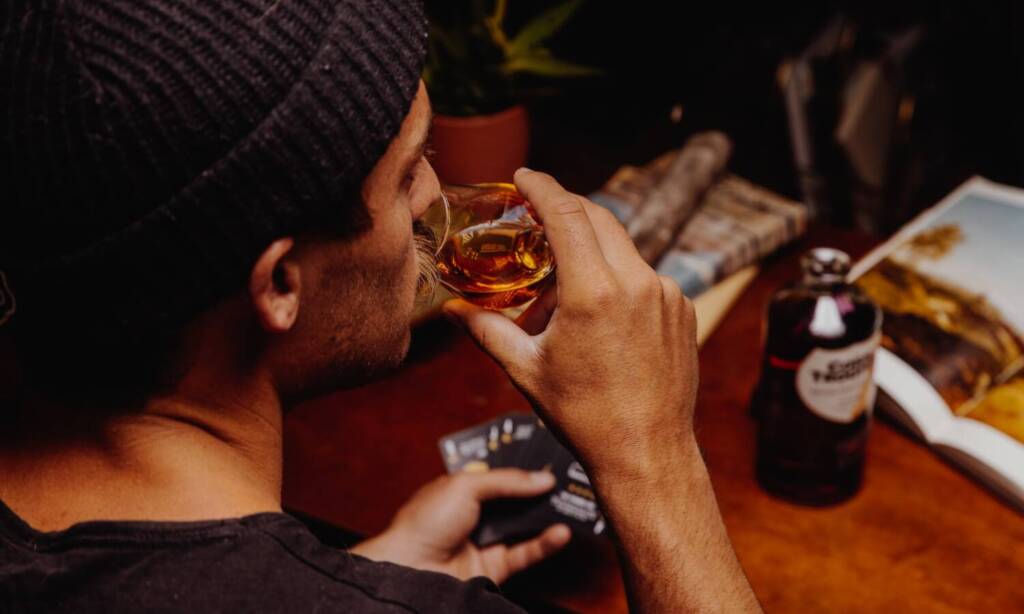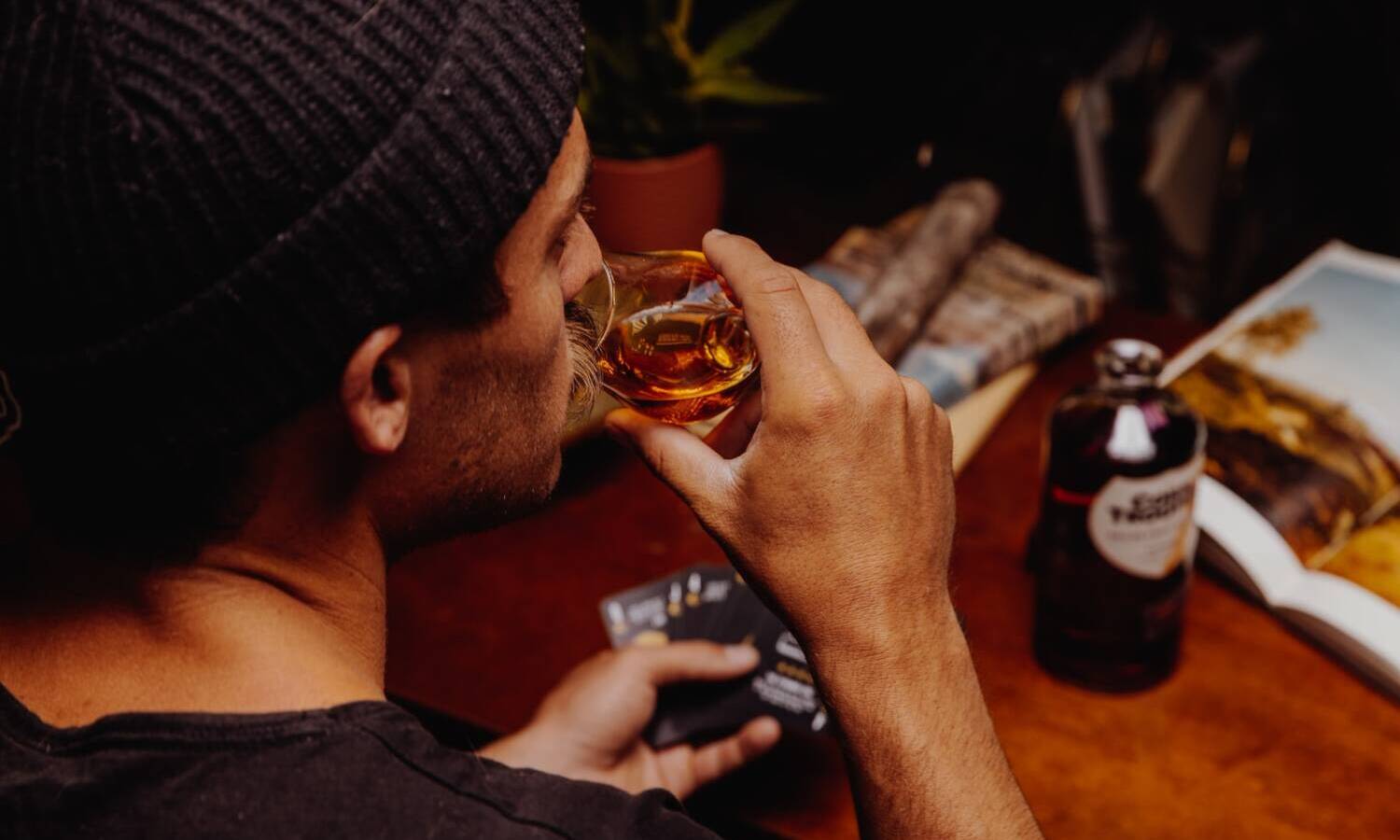 "Recreational legalization was associated with increased cannabis use and decreased AUD symptoms but was not associated with other maladaptations," wrote the researchers. They also determined that states with legal cannabis didn't have a higher rate of psychosocial disorders, a concern for many that don't support legalizing marijuana.
RELATED: Identical Twins Living In Different States Have Contrasting Marijuana Habits — Here's Why
Despite the promising evidence, researchers made it clear that the study's data was difficult to interpret and that it should be studied further before jumping to any conclusions and suggesting that legal marijuana is the cause of this change.
While cannabis could have a positive impact on alcohol use disorder, it could also impact other factors that weren't studied in the research, including greater cannabis use, tobacco use, and other unhealthy behaviors that pose a risk for people's health.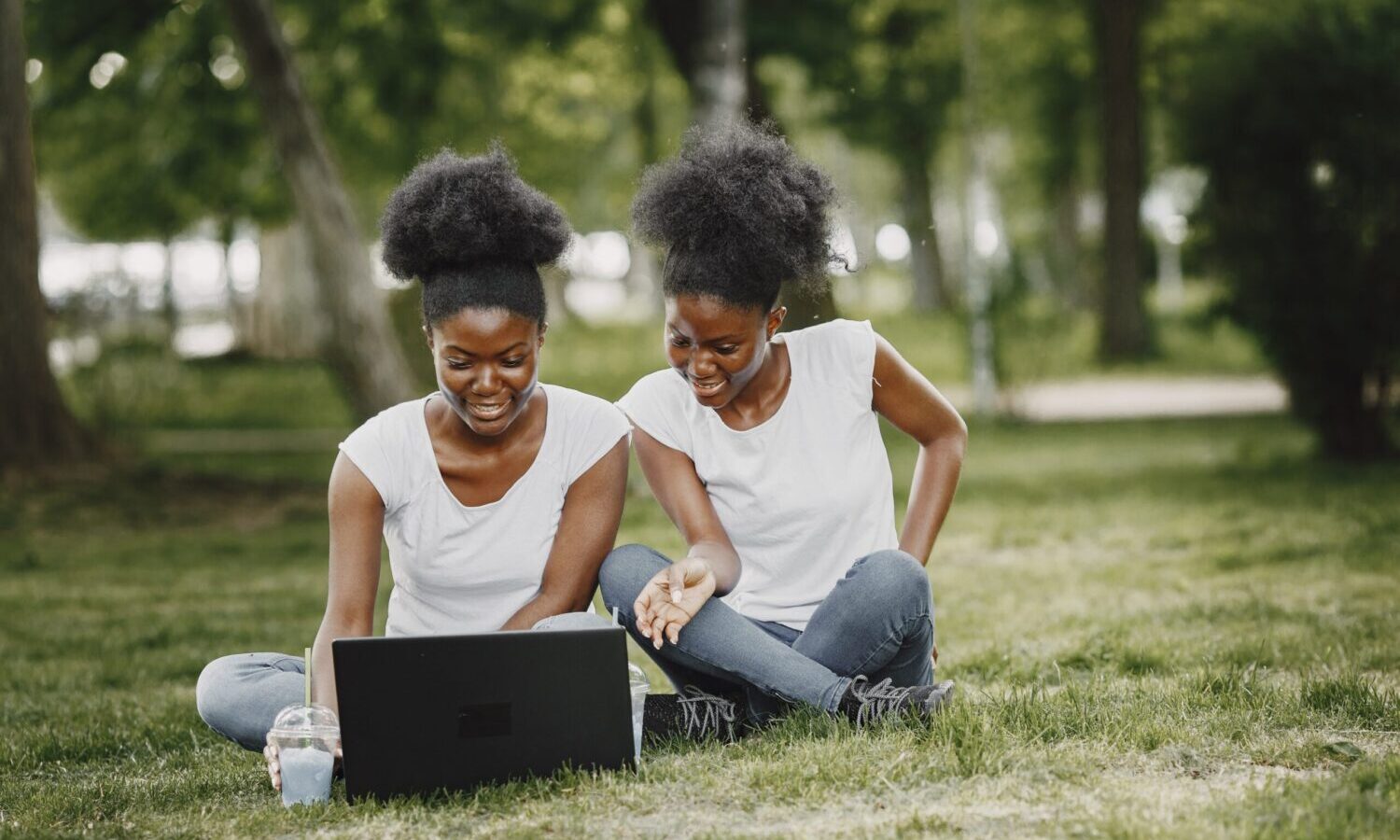 RELATED: Does Marijuana Legalization Increase Alcohol Use? A New Study Might Surprise You
Government officials and researchers are interested in figuring out legal cannabis' impact as soon as possible, whether that means it leads to more tax revenue or if it increases the odds of mental health illness.
While these studies won't likely change much in the short term, their results could impact cannabis' future, helping shape the way in which states handle the drug and educate their communities.
Read more on The Fresh Toast
Advertising disclosure: We may receive compensation for some of the links in our stories. Thank you for supporting LA Weekly and our advertisers.