In partnership with The Fresh Toast
Kids and toddlers exposed to cannabis can have adverse reactions to the drug, including trouble walking, talking, and even breathing.
One of the biggest and most unexpected concerns that has appeared in the wake of marijuana legalization is the fact that kids are very into edibles. These products have historically come in packages that are eye-catching and fun, imitating popular brands and becoming the perfect vehicle for kids to get accidentally high.
A new study shows that more and more children are stumbling upon these edibles. So much so, that in only five short years, the number of children exposed to cannabis by way of edibles rose 1,375%! It's a dangerous thing and one that parents should be on the lookout for.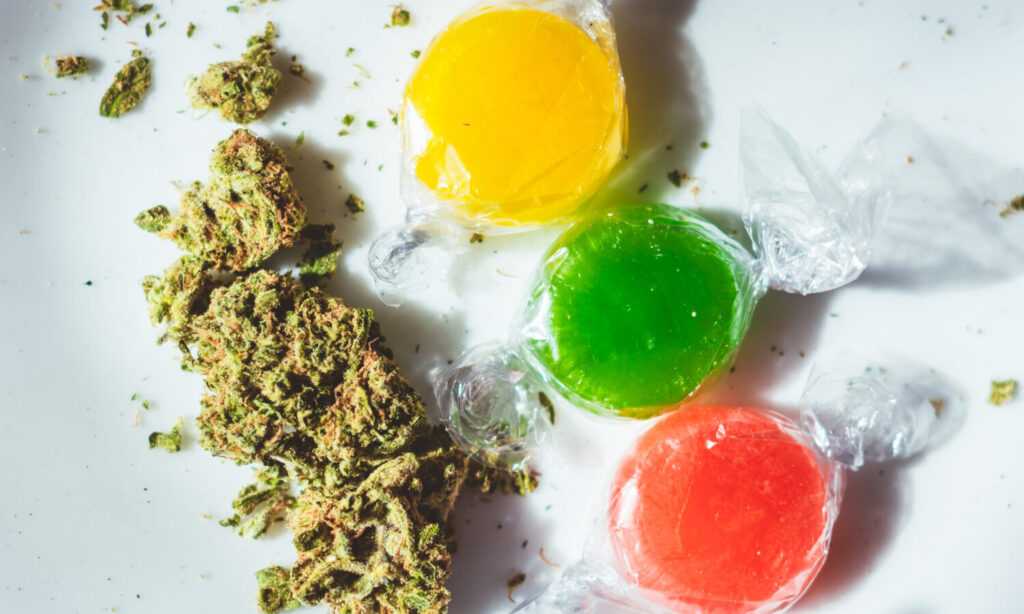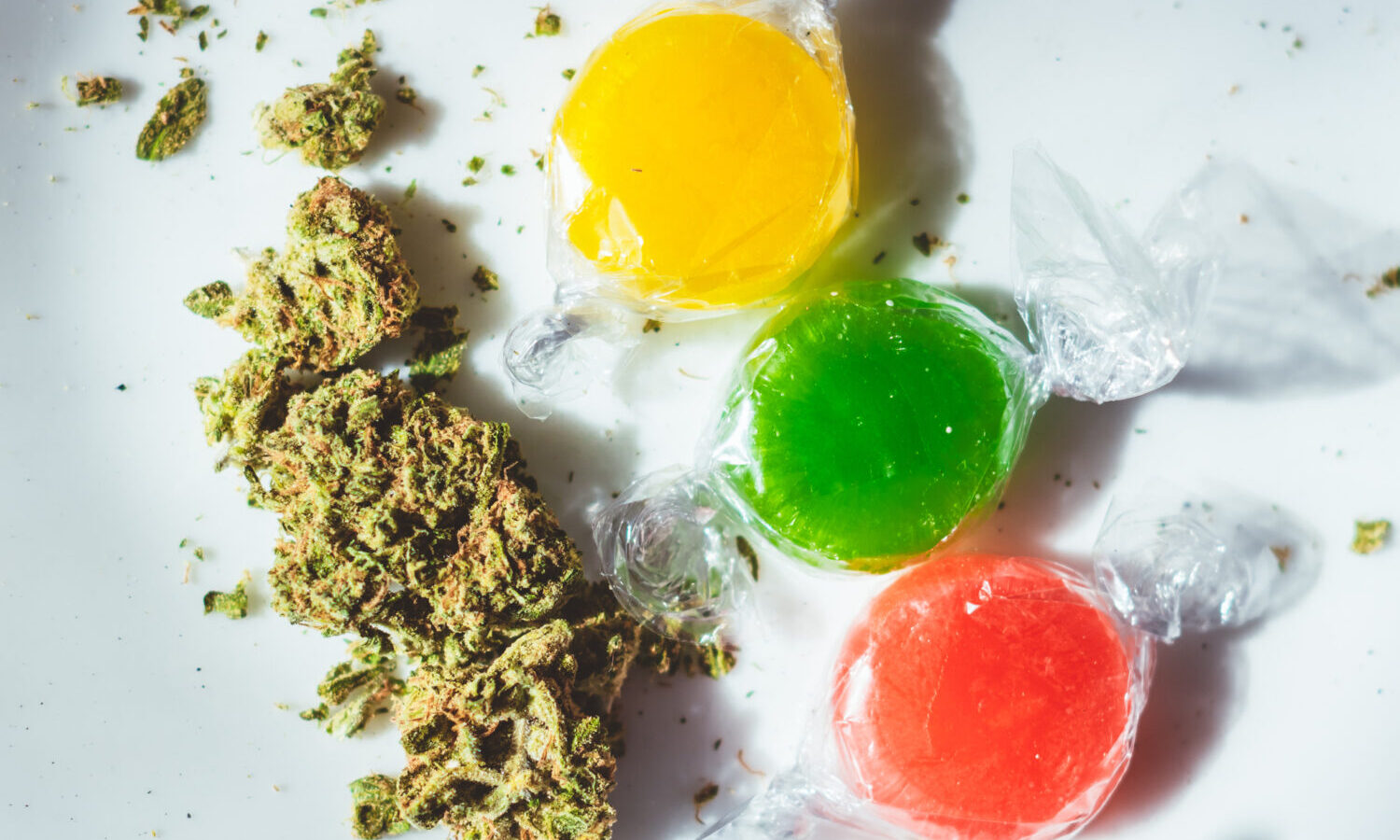 The study, published in the journal Pediatrics, found that accidental exposure to marijuana made up more than 40% of poison exposure calls to poison centers across the US — just in 2020 alone.
Between 2017 and 2021, there were over 7,040 exposures to cannabis edibles in kids; in 2017 there were 207 cases reported, while in 2021 there were over 3,054.
RELATED: Talking To Your Kids About Cannabis In 2023
While doctors are aware of the rising trend, they were still surprised by the magnitude of the results. CNNspoke with one of the co-authors of the study, Dr. Antonia Nemanich, who shared her opinion and why it's important for parents to protect their kids from misplaced marijuana products.
"I work in the [emergency department] as well as taking calls for the poison center, and so even though I was seeing more cases coming through the ER, when we looked at the data nationwide, we were definitely surprised," said Nemanich.
RELATED: How To Keep Your Kids From Getting Into Your Marijuana Stash
She claims that many factors are responsible for these numbers, not just marijuana legalization. Pandemic regulations, and the fact that there are more cannabis products than ever could be influencing these numbers.
It's also possible that by 2021, doctors had more understanding of cannabis and were more prepared to understand the symptoms of marijuana poisoning in kids.
"There was a particular spike during the pandemic years," said Nemanich, due to the fact that kids spent most of their time at home. "I think all of that plays into this, and the regulations haven't kept pace with the increased prevalence of the product."
Kids and toddlers exposed to cannabis can have adverse reactions to the drug, including trouble walking, talking, and even breathing.
States like New York have tried to curb these incidents by preventing marijuana brands from packaging edibles in ways that are appealing to children. While this may curb kids' interest, it seems like a bandaid. At the end of the day, parents must hide their weed from their kids, stashing it in a location that's private and difficult to access.
Read more on The Fresh Toast
Advertising disclosure: We may receive compensation for some of the links in our stories. Thank you for supporting LA Weekly and our advertisers.