In partnership with The Fresh Toast
If cannabis can help people limit drinking — one of the main causes of cirrhosis — it is a big win.
For millions of Americans, and for people in general, cirrhosis is either a problem or a threat. The most common causes of this condition are hepatitis and chronic alcoholism, which are of great concern throughout the world. However, while cirrhosis may be irreversible, it is certainly treatable.
Post legalization, cannabis acts as a different substance. A November study on cirrhosis, published in the Annals of Hepatology, found that "cannabis use in patients with cirrhosis resulted in mixed outcomes regarding hospital admissions with hepatic decompensation. A trend towards decreased hospital utilization and mortality was noted in cannabis users after legalization."
While perhaps legalization allows people to live more responsibly, more data suggests cannabis can help curtail cirrhosis by attacking root causes.
Research from the University of Victoria centered on a survey of 2102 medical patients in Canada found that "overall, 419 (44%) participants reported decreases in alcohol usage frequency over 30 days, 323 (34%) decreased the number of standard drinks they had per week, and 76 (8%) reported no alcohol use at all in the 30 days prior to the survey."
With cirrhosis, prevention could be the best medication, so if cannabis can help people limit drinking — one of the main causes of cirrhosis — it is a big win.
The University of Victoria study went on to find that those below 55 who were drinking at higher rates and those who specifically started using medical cannabis to quit drinking enjoyed significantly greater odds for lowering alcohol use and quitting altogether.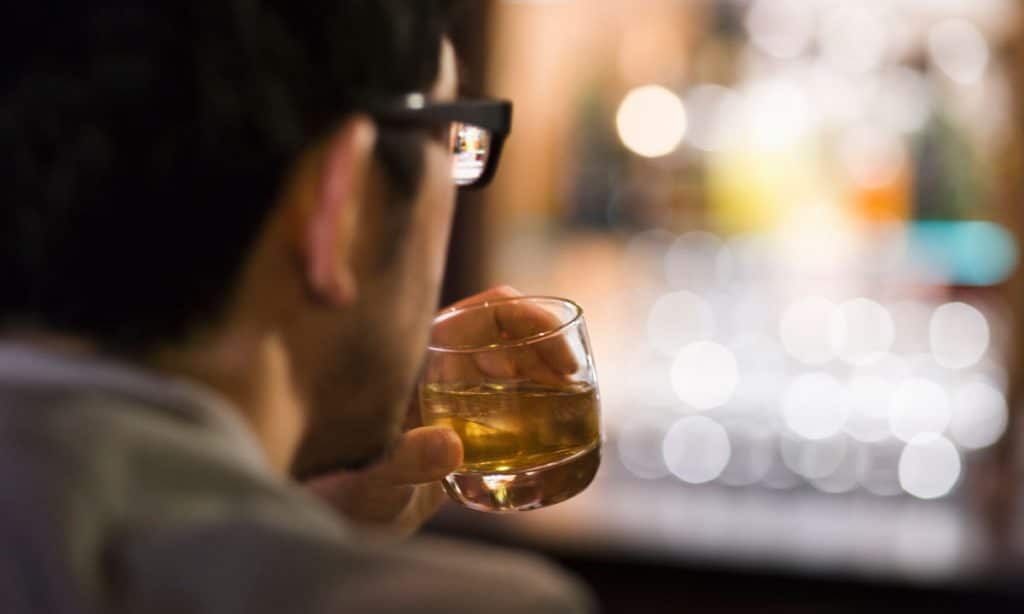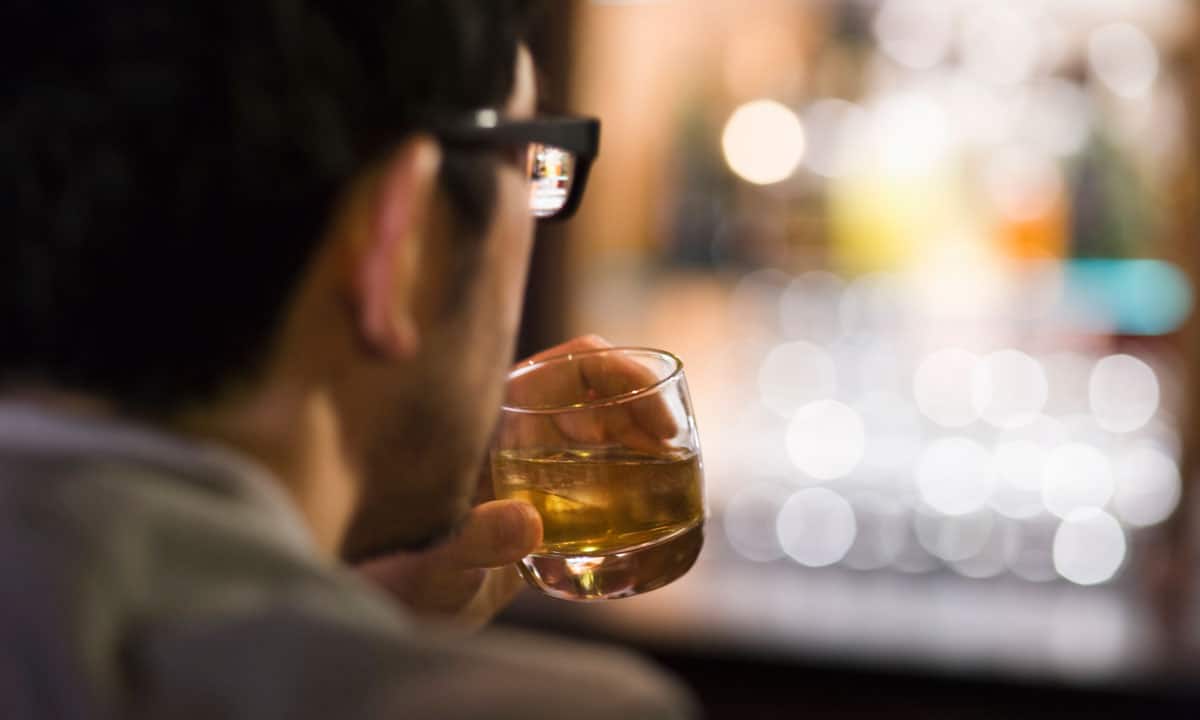 Past Prevention and Pain Management, More Help from Hemp
While addressing one of the root causes of cirrhosis is important, additional treatment is needed for those who already have it. A proposed method of treatment has been to give patients antioxidants, as these compounds reduce oxidative stress by causing positive changes such as scavenging free radicals.
RELATED: Legal Cannabis Might Help Stop Alcohol-Related Deaths
More November research found that hemp reduced the oxidation and lipolysis processes of stripped linseed oil.
The study concluded that "hemp inflorescences can be used as a source of natural antioxidants in vegetable oils and lipid products to retard their oxidation, especially those characterized by a high degree of unsaturation."
RELATED: Alcohol Takes Backseat To Cannabis As Intoxicant Of Choice
Through preserving and providing antioxidants to helping limit alcohol consumption, cannabis has been proven to have potent potential in the fight against cirrhosis. The rising tide of legalization is poised to only help continue this healthy trend.
Read more on The Fresh Toast
Advertising disclosure: We may receive compensation for some of the links in our stories. Thank you for supporting LA Weekly and our advertisers.