The Sometimes Island is a synth-pop band based in Los Angeles, known for its unforgettable live shows.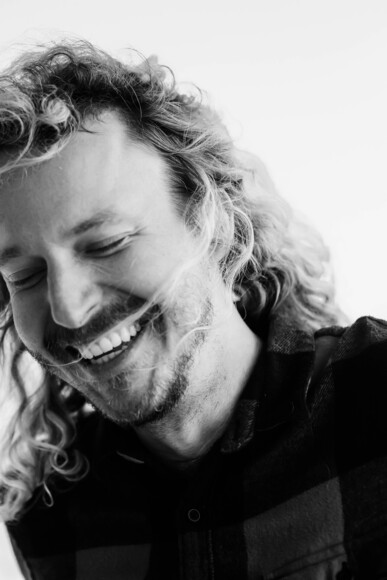 Fresh off their latest EP "Pilot", Matt Blankenship Jr's The Sometimes Island hit the ground running with their newest single "Stuck In The Middle With You".
The Sometimes Island aren't new to success. Their single "Phantom Limb" recently cracked the Top 40 Radio charts according to New Music Weekly and by the looks of it – they aren't anywhere near finished with the climb. "It was affirming to see Phantom Limb make it into the Top 40 without major label support. It was something everyone could understand. Even my parents got it," said Blankenship Jr.
While "Stuck In The Middle With You" is a new poppy spin on the Stealers Wheel classic, it's slated to be followed by a plethora of originals from The Sometimes Island's upcoming album. The album sounds to be the result of a completely new creative process. "Writing more has helped me to include less. No more excessive layers in the production. I now use as little as possible. The best songs are a diving board for your brain. I like to let the listener connect the dots, nod their heads, and let their imaginations extend a composition beyond what's physically there on the recording," said the artist. Given how well put together recent releases like "Hannah Banana" and "Feet" are sonically, a new process is intriguing to say the least.
A large Los Angeles fan base assures us that we'll be seeing plenty of Blankenship and team throughout the LA area. Recent shows at The Viper Room & The Federal Bar "are just the beginning" says Blankenship. You can catch The Sometimes Island live for their single release party of "Acapulco" at El Cid in Hollywood on August 26th.
Original Source of the original story >> MATT BLANKENSHIP JR. TALKS SUCCESS & THE SOMETIMES ISLAND'S UPCOMING EP
Advertising disclosure: We may receive compensation for some of the links in our stories. Thank you for supporting LA Weekly and our advertisers.