Earthquake Lights is rising in popularity among music lovers given their natural talent paired with their unique blend of modern and classical sounds.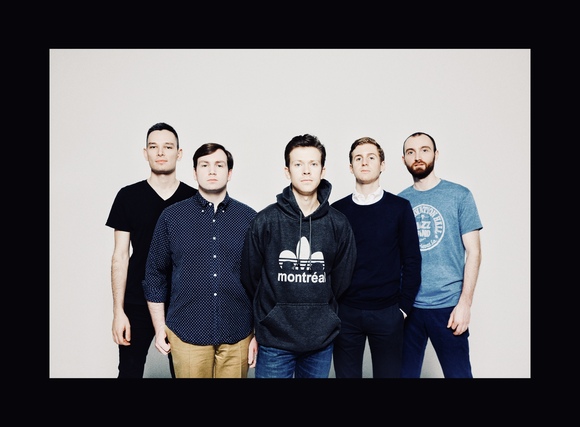 Orchestral Rock is not a genre you hear from often and indeed not one that often competes with the likes of Fall Out Boy, The Killers, and Ozzy Osbourne. Yet, the Brooklyn-based Earthquake Lights seems to be giving the traditional rock a run for its money.In 2020, they struck gold by having one of their originals, "Off and Away," featured on the famed Vulfpecks album, "The Joy of Music, The Job of Real Estate." Not only was it an excellent fit for the album, but it helped them amass quite the following that had already been brewing for years.
Fresh off their release "Empty Sky," which landed them in the Top 100 iTunes Rock Charts and over 200k streams on Spotify, the band seems to snowball right into more success. One year and some change later, they celebrate the first anniversary with a newly remastered version of "Off and Away" as part of what seems like a new rollout of singles headed into 2022. This time they landed in the Top 40 of the iTunes Rock charts and gained over 1.1 Million streams in its first week of release.
Whatever is going on with this Brooklyn-based Orchestral Rock band warrants eyeball peeling and a great deal of respect because feats like this aren't often attributed to this genre nor traditional independent rock bands. A representative for the group confirmed that at least four more singles will be released well into 2022, beginning with their next single, "Desert Bloom," to release in December of 2021.
You can listen to "Off and Away" now on Spotify and all other streaming platforms. You can also keep up with everything Earthquake Lights on Instagram.
Original Source of the original story >> Earthquake Lights is "Off and Away" with Top 40 charts placement and over 1.1 Million streams.
Advertising disclosure: We may receive compensation for some of the links in our stories. Thank you for supporting LA Weekly and our advertisers.