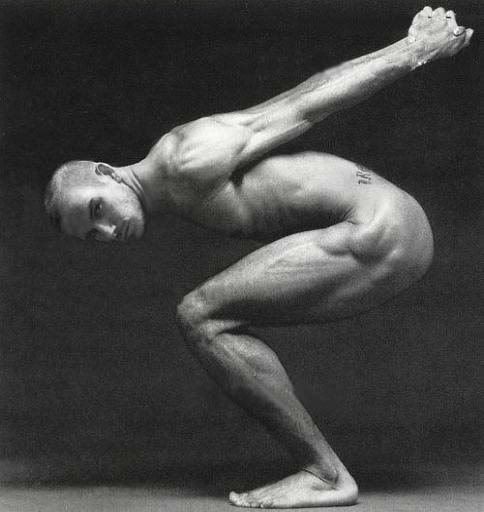 Becks is coming to LA in July to start a five year contract with LA Galaxy! He will be paid around $1million a week! LA will become the soccer epicenter of the world!
If you like this story, consider signing up for our email newsletters.
SHOW ME HOW
X
Newsletters
Becks will hang out at Element, Cabana Club and Teddy's and Posh will hire Rachel Zoe and continue to be anorexic. Cant wait!