David Beckham Joins LA Galaxy (it's a soccer team)
Thursday, January 11, 2007 at 11:01 p.m.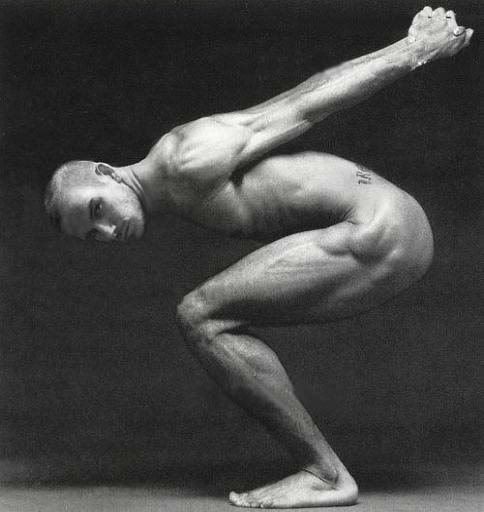 Becks is coming to LA in July to start a five year contract with LA Galaxy! He will be paid around $1million a week! LA will become the soccer epicenter of the world!
Becks will hang out at Element, Cabana Club and Teddy's and Posh will hire Rachel Zoe and continue to be anorexic. Cant wait!
Get the Theater Newsletter
Get a rundown of upcoming theater events and ticket deals in Los Angeles.